Mir Silk Collection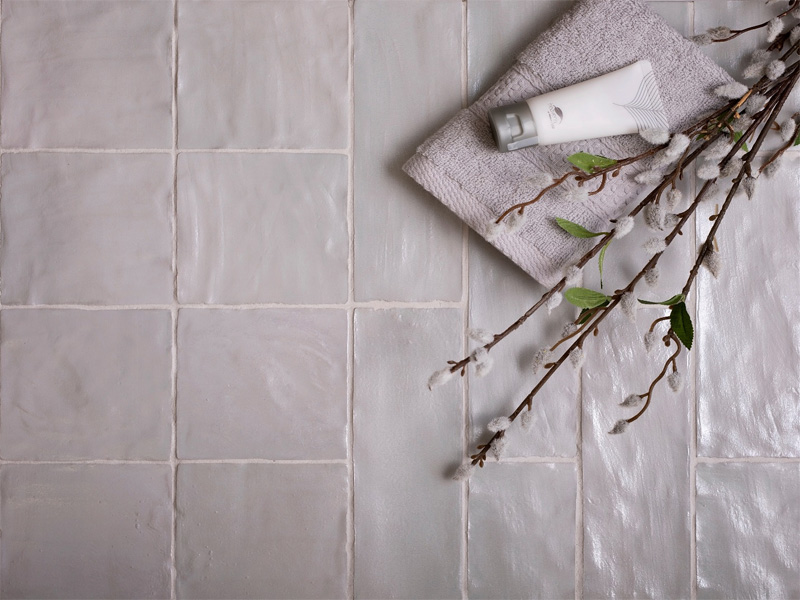 Silk, the queen of textiles… Silk has always been the choice for royalty and luxury since the moment Chinese Empress Shiling Ti discovered it in her tea cup. From royalty of the past to the present, silk is still the most sought-after fabric in the world with its one of a kind lustrous texture. Owing to its royal look, it is also a perfect choice in home decor in many ways.
Fascinated by the shimmering beauty of silk, Mir Mosaic created the Silk Collection tiles to give home interiors the royal feel of this beautiful fabric. Although we expect to see silk and other fabrics typically as window treatments and rugs, Mir Mosaic brings the same shimmering effect on your walls with ceramic tiles. 
With soft and silky earth tones, the collection features our newest ceramic tiles that don't only enhance your walls but can also handle high levels of moisture and humidity easily in any space.

Silk
Click on the link to download the Mir Silk Catalog