Sabine Hill Collection
Sabine Hill brings modern and organic designs to the tradition of cement tiles, a technique that has been around since the late 19th Century.

Partnered with a Caribbean-based factory that has been making these tiles for over 60 years.

In our first collection of tiles, we present a twist of classic, modern and organic styles. Inspired from all sorts of places: sailing among beautiful boats, walking on the golf course, shadows from nature, and most importantly, traveling – a pure passion of ours.

Visit our showroom to personally experience the beauty of these outstanding tiles.
Arrange tiles to create diverse patterns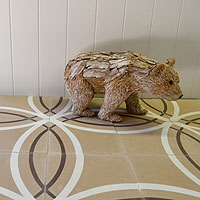 Float Layout 4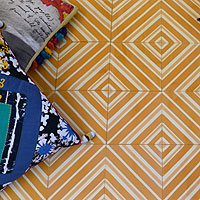 Calypso Layout 3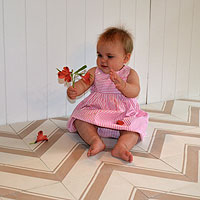 Tilt Layout 4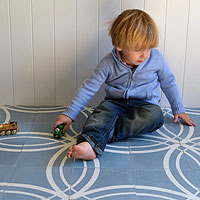 Float Layout 3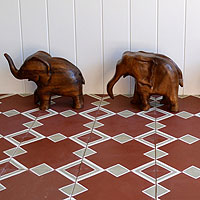 Quads Layout 4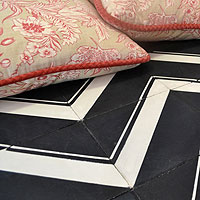 Tilt Layout 6