Roca Tile
Roca products have a variety of textures, finishes and performance features. Search for the materials that fit your needs. Browse our product portfolio ranging from traditional to contemporary, and view solid colored tiles, marble look tiles, wood look tiles, concrete look tiles, stone look tiles, decorative tiles and a wide array of complementary pieces.
Design is… Creating. Vision. Life. Art. Science. Purpose. Transformation. Improvement. Beautiful. Driver. Authenticity. Depth. Environment. Emotion. Connection. Aesthetics. Featuring the most recent interviews, trends and events with members from the A & D community
AT & S will be featuring the entire collection in 2023. The links to the collections are below.
If you are already familiar with Roca-USA and have any questions, let us know and we will respond as soon as possible.
All Roca Collections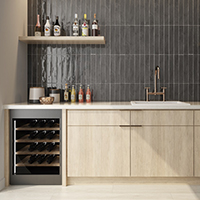 Zelige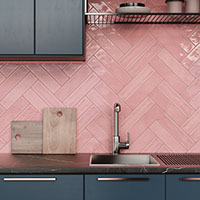 Flow