Schedule A Design Consultation
SHOWROOM BY APPOINTMENT ONLY
M-F 8:30 to 4:00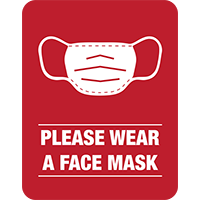 Adults only please, no children, no pets.
Appointment times may be limited to 60 minutes maximum per session.
You do not have to make an appointment for sample pick up or drop off.
We look forward to the day that the current crisis is over.
In the meantime, we wish you and your loved ones good health and well being.
We thank you for continuing to support our small business family and enabling us to continue keeping our employees on payroll.
YOUR INFORMATION
PROJECT DETAILS
YOUR APPOINTMENT
We are open Monday thru Friday from 8:00am to 5:00pm and Saturdays from 10:00am to 4:00pm.
After Hours Appointments can be made Mon-Fri up to 6:30pm.