Mir Mosaic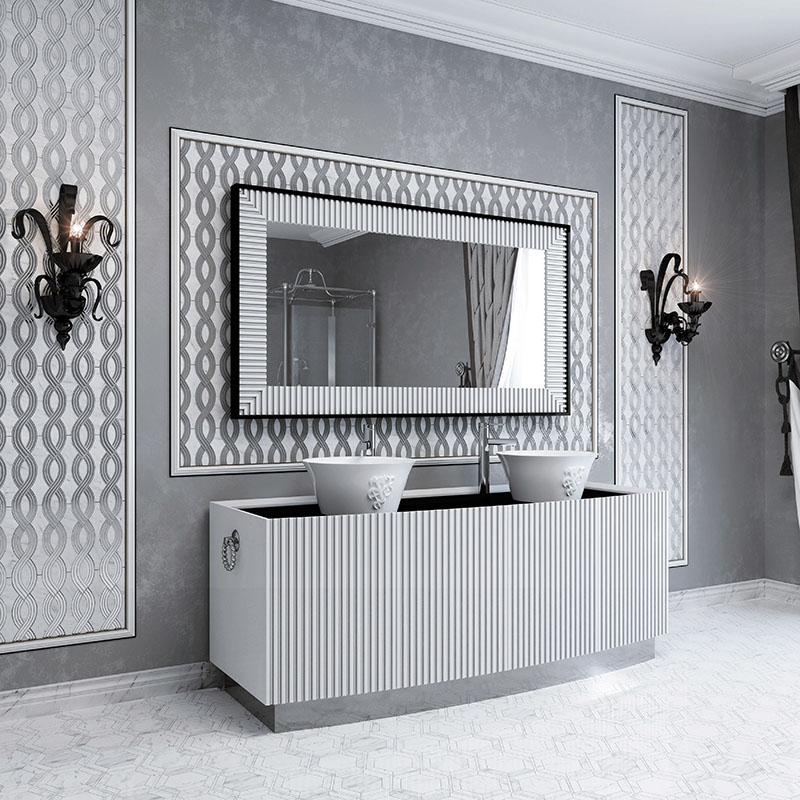 MIR Mosaic is a manufacturer and distributor of high quality glass, natural stone, shell, and metal mosaics. Their products reflect the latest and most innovative trends in mosaic tile industry and offer a unique appearance unachievable with conventional tiles.
Whether you are working on a simple bathroom remodel, or a big commercial project, we can deliver the finest collection of mosaic tiles the world has to offer. Inspired by fashion and the latest developments in the mosaic tile production we bring our clients one of the widest and most unique selection of mosaic tiles.
AT&S will be featuring the entire collection in 2020. The links to the collections are below.
If you are already familiar with Mir Mosaic and have any questions, let us know and we will respond as soon as possible.