Mir Skalini Pantheon Collection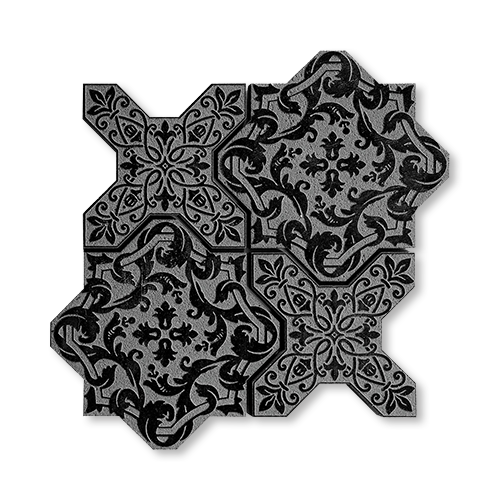 Utilizing State of the Art Technology The Pantheon Collection takes Natural Stone to new heights of Design Decor. Unique interlocking shapes and etched polished stone that would take hours to try and achieve by hand can be done in minutes on the waterjet.

Browse these beautiful collections and imagine the cutting edge designs in your home.