Mir Monaco Glass Collection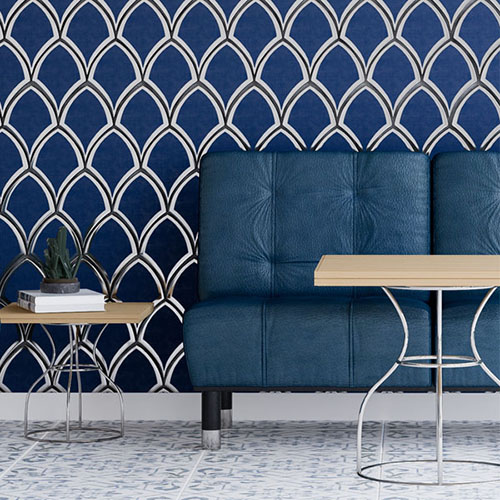 Inspired by the glamour and opulence of famous Monaco, Mir Mosaic introduces the latest glass mosaic collection of the year – Monaco Collection where timeless elegance meets with contemporary. This electroplated glass mosaic collection is a great touch to any room using a distinctive yet never aging style by blending traditional shapes with a modern flare.

Whether it be commercial or residential none of us want to create spaces with a solid and boring décor. But even though we like being different and showing off our personality most of us end up making tentative choices in our tile choices when it comes to change. Monaco Collection tiles stay right in the middle of bringing a contemporary feel and being timeless enough to stand the test of time even after many years. These bright and elegant glass tiles will be an ideal backsplash choice to accent an otherwise boring room without ever becoming out-of-date.!