Jenson Vanities has been manufacturing a product with high quality materials to exacting standards of craftsmanship since their beginning in 1960; marking five decades of delivering beauty, function, and value to customer's bathrooms across America and beyond.
Jenson Vanities has evolved through the years into a remarkable team of talented, dedicated individuals who measure their achievements by the success of their dealers and ultimately the satisfaction of you, the customer. You can take pride in knowing that the quality product and the personal service that only an experienced, family-owned and operated manufacturer can consistently provide.
We recognize customers have a huge selection of bathroom cabinetry from a multitude of manufacturers, both domestic and overseas, to choose from. We also know that given the state of today's economy, homeowners want value in the product they buy. That is why we offer a quality made product at an affordable price.
Download the Jenson Catalog and give us a call! We would love to help you create the bathroom of your dreams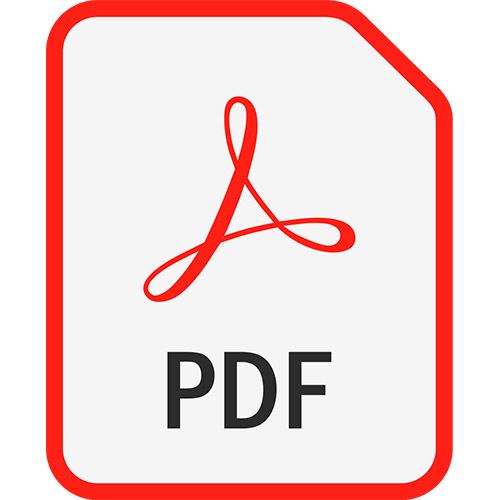 Jenson Catalog