OUR SHOWROOM IS TEMPORARILY CLOSED - We have staff is available by phone or email Monday thru Friday 7:30 to 5:00 Pacific Time.
Our Warehouse is available for pickups 7:30 to 3:30. Please Call ahead and we will load you when you arrive.
CAN I STILL SHOP WITH AT&S? - YES!!
In our 15,000 square foot showroom we have displays from many suppliers, but you can't see them right now can you?
So, as an alternative we have provided links to the top 20 Distributors that we work with on a daily basis.
Most of these distributors have Dealer Logins which we can use to check current pricing, inventory, order samples, etc.
Our sales and customer service teams are available by phone or email to process orders, create quotes, provide design guidance and order samples.
To contact us use the links below.
SHOP FOR TILE ON OUR ONLINE STORE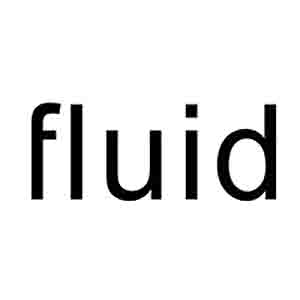 Canada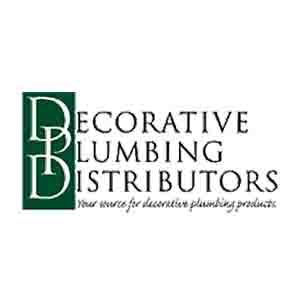 Fremont CA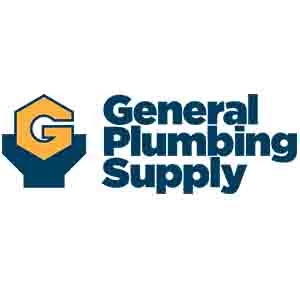 5 Warehouses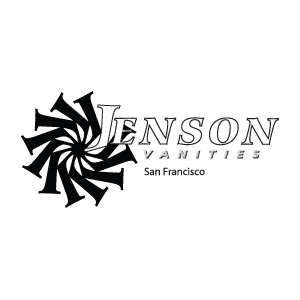 San Francisco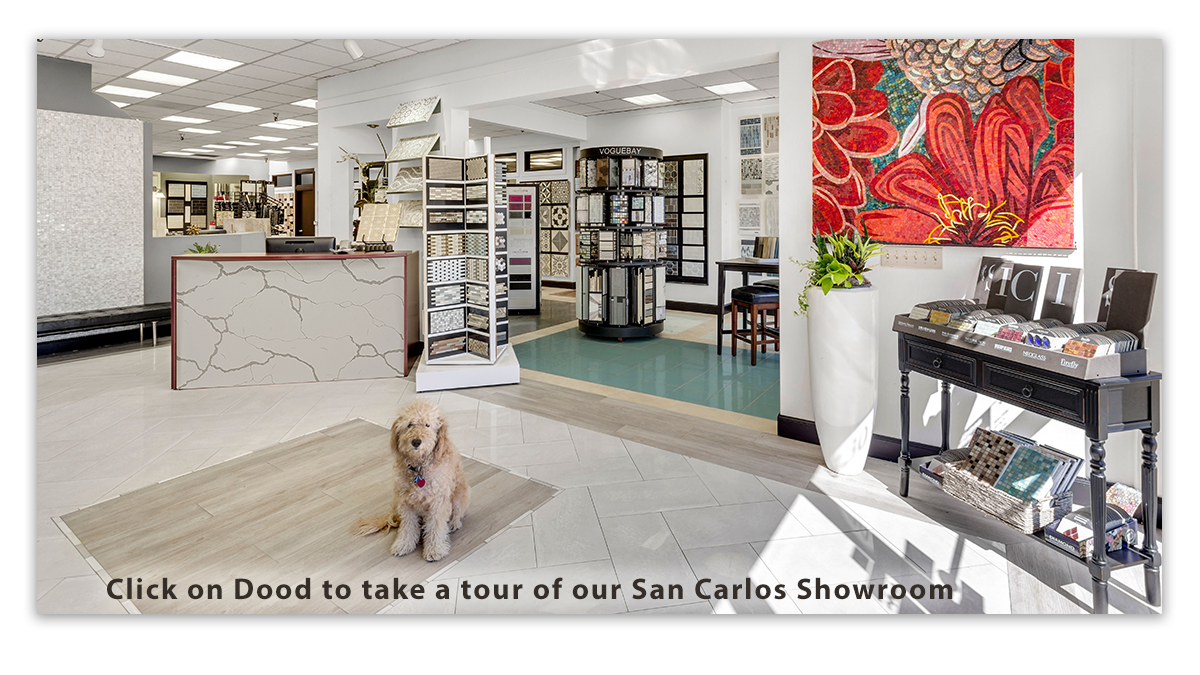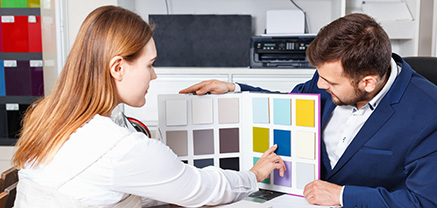 Our in-store design staff can provide their knowledge, service and professional opinions to custom tailor your dreams.
If you are local, you should make an appointment. Be sure to bring any blueprints, magazine clippings, drawer fronts or other items that could influence your viewpoints.

AT&S is a Houzz Pro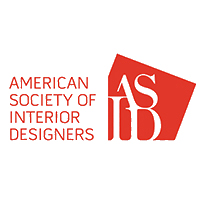 ASID Industry Partner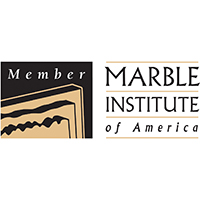 Member M.I.A.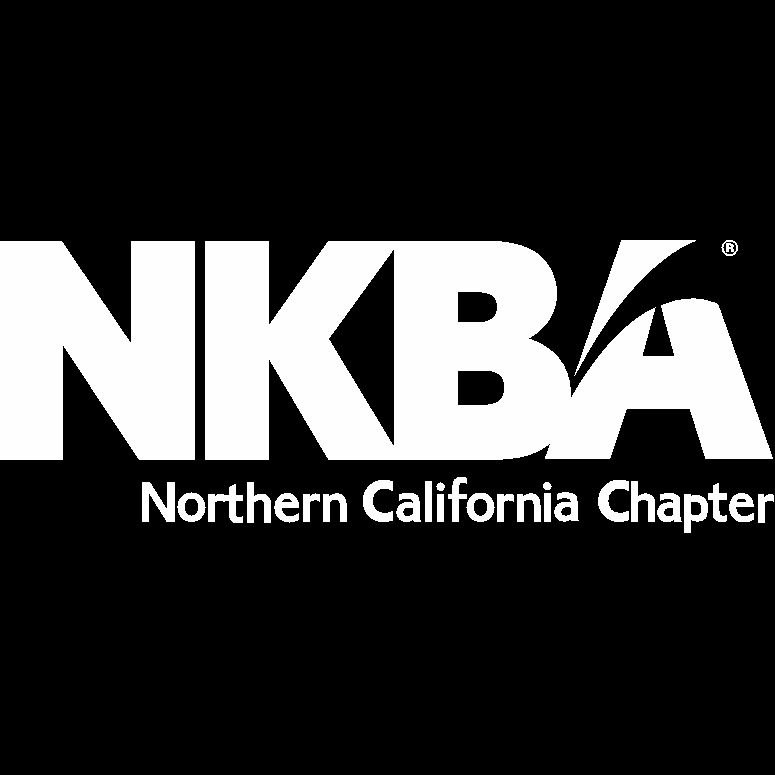 NKBA Award Winner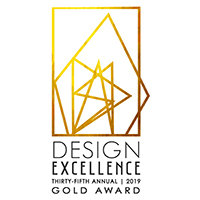 ASID Award Winner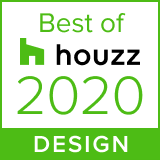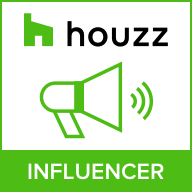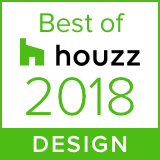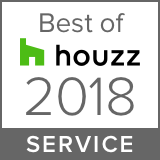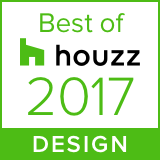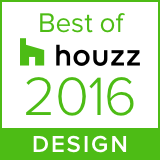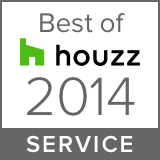 SHOP FOR SLABS IN OUR SHOWROOM