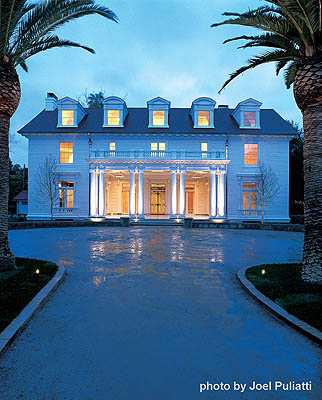 Artistic Tile & Stone was chosen to be the exclusive supplier of Tile & Stone for the Atherton Showhouse:
A Mark Hopkins Family Mansion
Working with the Owner of the property, special attention was given to preserve the historical aspects of the turn of the 20th century mansion, while still acknowledging that modern conveniences are necessary for the comfort and pleasure of modern day lifestyles.
Our Senior Designer, Cynthia Campanile pulled from the talents of several American Craftsmen utilizing hand made tile to instill a feeling worthy of the theme "Heritage House." Traditional materials such as marble mosaic were extensively used, evoking a connection to the ancestral immigrants who were used to build these glorious homes.