Vogue Bay Glass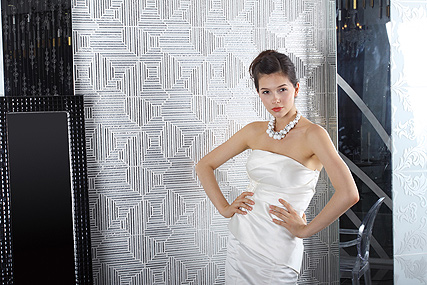 Vogue Bay is the cutting edge in glass, metal tiles and high fire porcelain designs. Artistic Tile & Stone is a factory authorized distributor of Vogue Bay Products. The factory does not allow it's distributors to quote prices on the internet. Follow the link to vogue bay's website: www.voguebay.com to view the collection, and be sure to drop in to our store to place your order.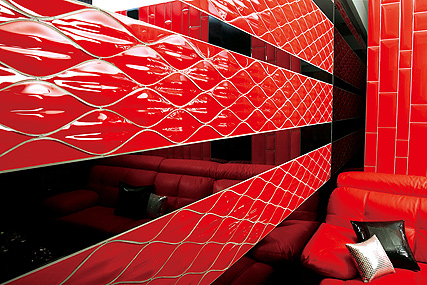 Passion
- the name says it all! this series of glass tile expresses the passion for glass and the possiblities for expression. available in 5 exciting colors.
VOGUEBAY Glass offers a variety of glass mosaics and tiles that set the design pace for today's trends.Sophisticated, traditional and contemporary styles suitable for all occasions, the vibrant colors and finishes arouse a feeling of true elegance. Many selections are available in fun colors, including 24K gold flecks that reflect one's personality and individualism.