Terra Tile Safety Stepnose 12x12
SKU: 505TER-XXX1212SF
Weight: 25.2 lbs
Terracotta is Italian for cooked earth. Real terracotta tiles have been used as a beautiful yet durable building material since antiquity. Unglazed and made from raw clay, their natural earth tone permeates the entire body of each tile.

Created from a unique extrusion process and fired to exacting specifications, TerraTile is a highly dense, durable tile with an even color throughout.

You can subject them to heavy traffic, and even use cleansers without causing any damage.
Colors Available :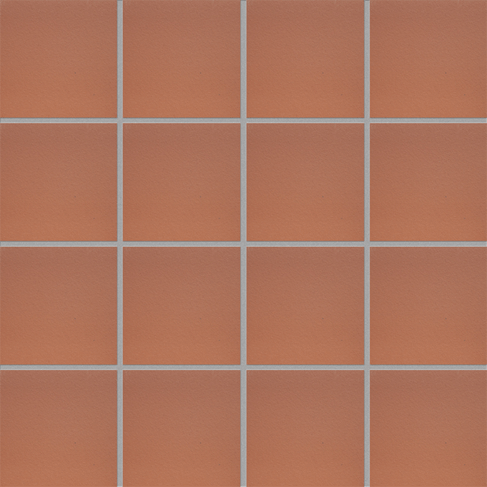 Terracotta
Mission red
Specifications

Description

Installation

Reviews
Weight per Box:
25.2 lbs.
Sq. Ft. per Box:
4 Sq. Ft.