Arto Brick and Concrete
ARTO started in the 60s and early 70s producing custom ceramics. Today they have come full circle, to offer custom ceramics, tiles, hand painted murals, along with their signature concrete products. ARTO makes virtually everything to order. Whether you are in the trade, designer, architect, engineer, or a homeowner looking to add your personal touch to your project, ARTO can make custom happen for you.
AT&S is proud to have been representing the Arto Line since the early 1990's. Visit the AT&S showroom and see the floor installations, display boards, loose samples, catalogs and design ideas that makes the Arto collection unique.
Arto Concrete is available in many shapes, sizes and colors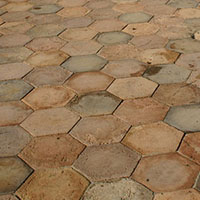 Pavers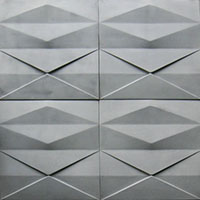 Architectural Designs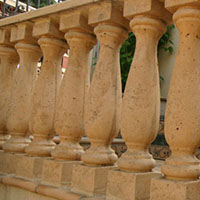 Balustrades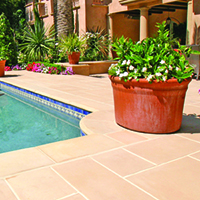 Pool Coping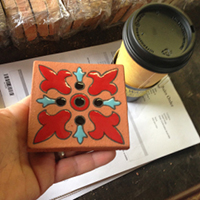 Handmade Tile
Any of our hand painted Deco Collections can be re-colored to match your personal style or color scheme. "Paint sheets" are available to download for each ARTO design we offer. Take it a step further and submit your own design and colors for even more options.