On Qualified Quantities.

Lead Time 1-2 business days + shipping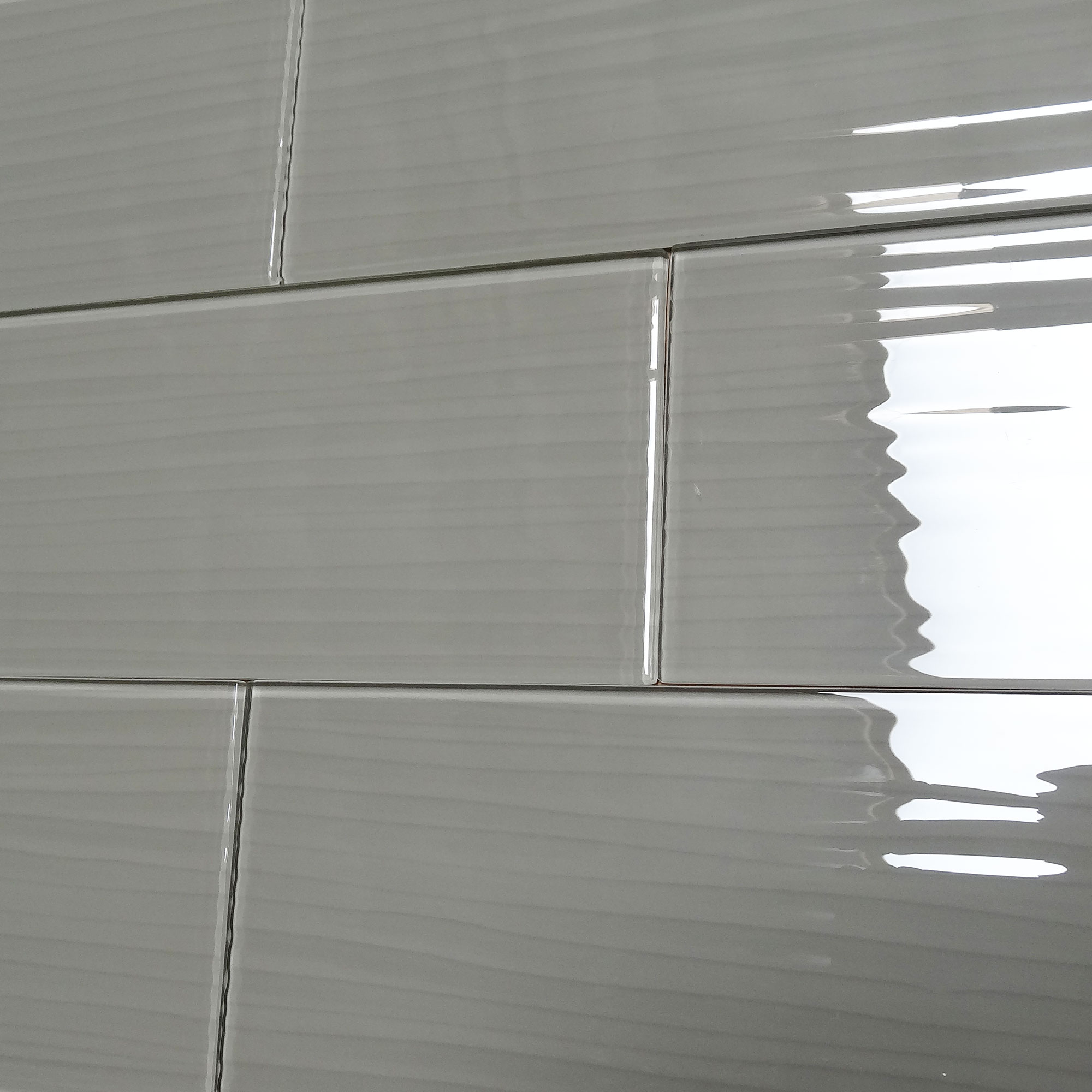 WATERFALL
Large glass tiles perfect for kitchen and bathroom installations. Use one of these beautiful, large kitchen tile or bathroom tile options to create a clean, modern look with fewer seams and less grout.
The beauty of Waterfall is that it is stylish, modern, and sophisticated. Fewer seams reduce cleaning and upkeep time, and better protects your home. Our glass tiles are super durable and colored on the back so no amount of wear and use will impact their vibrant colors. Of course, they don't absorb moisture or stain so they are perfect for bathroom walls and kitchen backsplashes that may get dirty with heavy use, and even better because less grouting means even less area that can get stained.
Glass Tile Lines Available